When a lonely cowboy meets and falls in love with a Hollywood actor, his usual routine of drinking, line-dancing and quick-fix hookups give way to the new and terrifying world of intimacy and vulnerability.
For the last twenty years of his life Tyler has followed a simple routine: Wake up. Workout. Shower. Drive to work for the late shift at his local line dancing bar.

A simple, quiet, unremarkable routine lived out in the small Arizona town of Paradise. The only real interruption to his routine are the strangers he meets on grindr for a quick fix hookup.

That is, until the day that a Hollywood film crew rolls into town.

When Tyler drives past the set on his way to work, he pulls up on a hill to watch the action playing out below. He sees an actor amid the aged sets and dusty period costumes. he's handsome. Charismatic. A far off impossibility.

At least that's how it seems till later that night when the two match on Grindr.

Across the course of a few brief nights the two men meet and the enigmatic actor draws Tyler into an intimate love affair that stirs new horizons inside him.

As he allows his walls to melt under the warmth of the actor's gaze, Tyler discovers a new and previously unknown power in his own vulnerability.

suddenly the old world of tequila, line dancing and quick fix fucks is no longer enough...
Some Kind of Paradise is a story baked in desert sweat and drenched in deep purple neon.

the generative image for this script came just after i moved to la. I was dancing alone in my bedroom and missing my partner very deeply.

I closed my eyes and a cowboy appeared in my mind's eye. he was in the middle of a stage, thumbs hooked in the hem of his jeans, line dancing - alone. Those jeans were stained and dirty and the air was dusty and hot. There was a whole world inside that image…

after nearly a solid year of development, 'SOME KIND OF PARADISE" now tells the story of Tyler, a lonely barman who comes face to face with his own deep need for tenderness when he meets a hollywood actor online and begins to fall in love.
it is a story that explores myths of the American West - and one that poses questions as to whether men (gay or otherwise) might be a better presence in our wider world, if they could let in some of their own softness...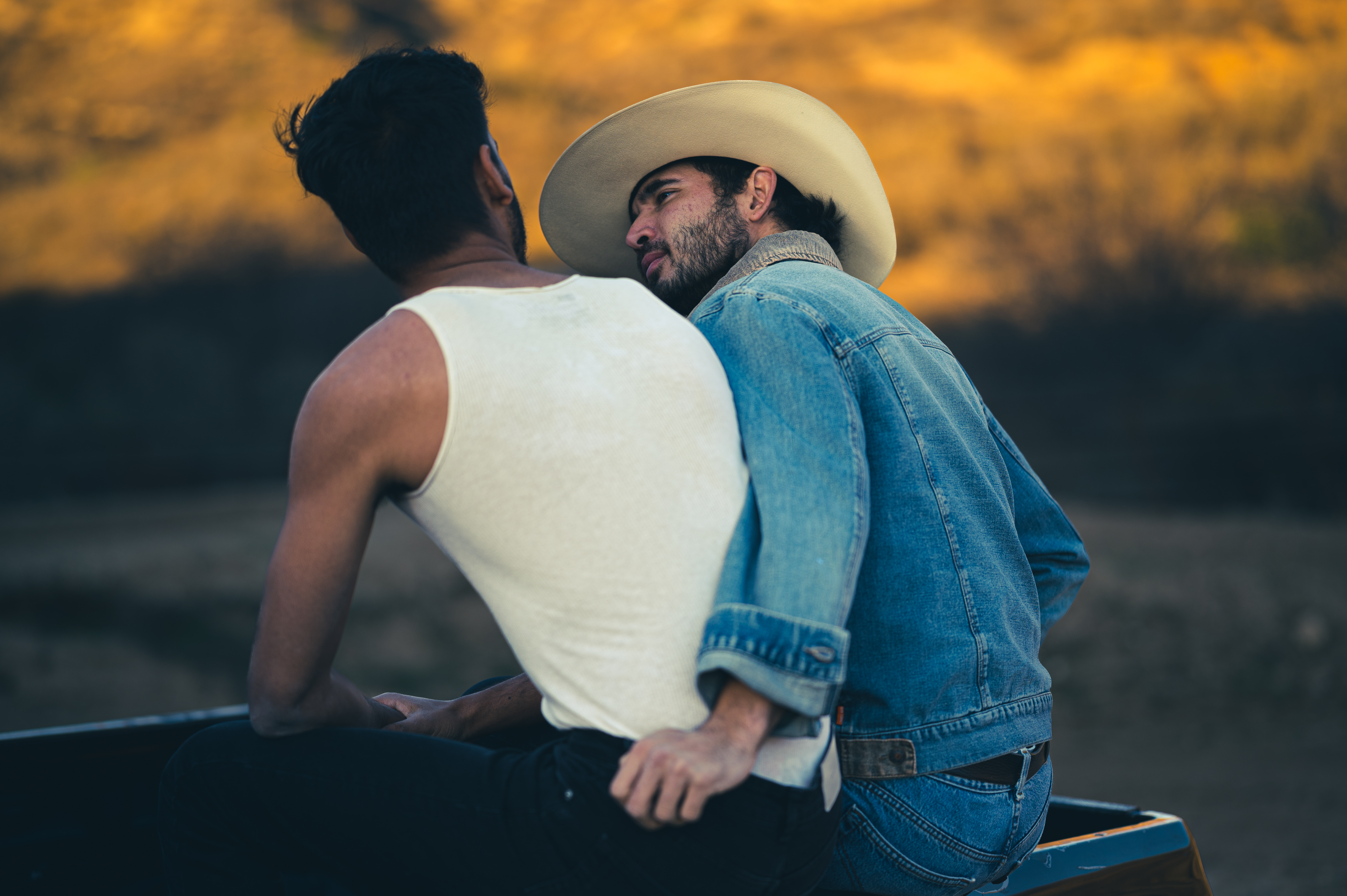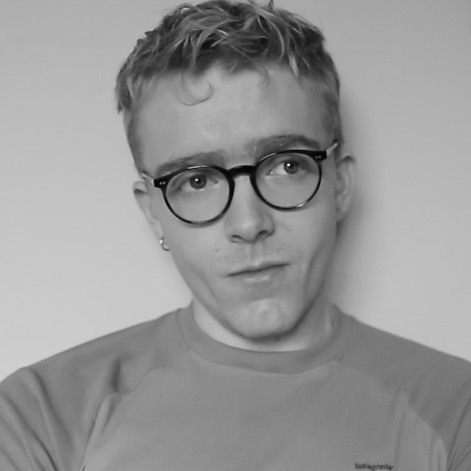 Nicholas Finegan (Director)

Nicholas is a writer-director of film based between Los Angeles and London. He is the 2021/22 recipient of the highly competitive BAFTA LA scholarship, and current fellow on the MFA in Directing at The American Film Institute (AFI) - recently ranked as #1 film school in the world by the Hollywood Reporter.

Nicholas's filmmaking places queer characters front and centre in hard-hitting dramas that explore a unique blend of visceral social-realism and heightened, colourful camp.

Transitioning to behind the camera, Nick's first short film 'The Swimming Club' was supported by DAZED and the UN Association and screened at BFI Southbank as part of 'We The Peoples' Film Festival.

Tianyu Yang (Producer)

Tianyu is a producer from Suzhou, China. After receiving his BBA in Finance from Emory University, he went to the American Film Institute to pursue a degree in Producing. The short film "Year," which Tianyu Yang worked on, won the 2018 Tribeca Campus Documentary Special Category Award in New York.

During several internships at A24, Media Res, Dreamscape Immersive and Mister Smith, he worked on A24's upcoming TV series, Media Res' <Pachinko>, <Morning Show> and the films <How to Train Your Dragon>, <Man in Black> and Robert De Niro's new film <Inappropriate Behavior>.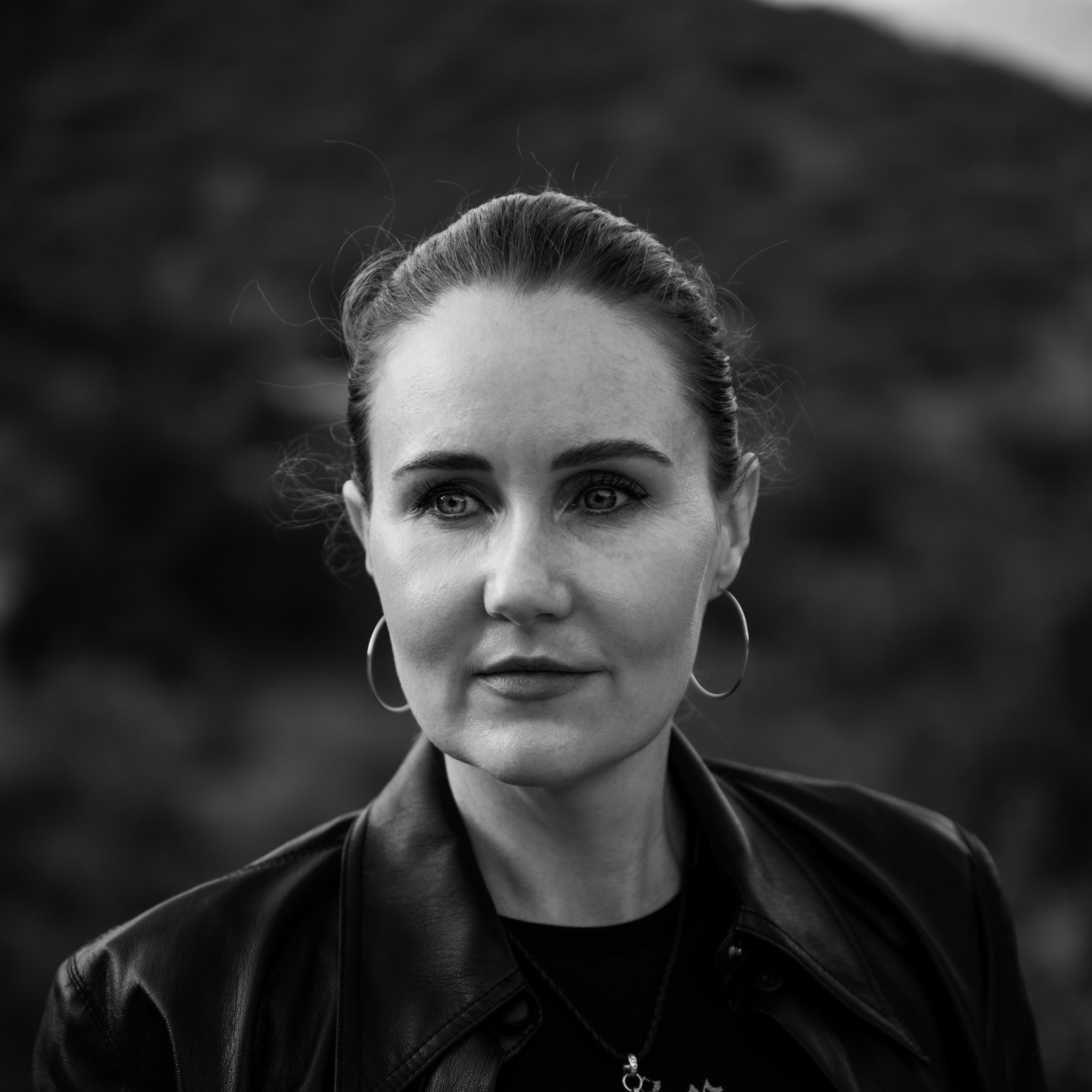 Talisha Elger (Writer)

Talisha is an award-winning director and writer from Brisbane, Australia. She graduated with Distinction from the University of Queensland with BAs in both Writing, and Film and Television Studies.

Talisha's short film THE FEARS OF YOUNG CAROLINE was aCoup de Coeur at Cannes and also won awards at festivals worldwide including Best Dramaat the Queensland New Filmmakers Awards. Her first screenplay THERE'S SOMETHINGABOUT FINCH has achieved an Official Selection at the Gold Coast Film Festival, a Finalistat the AFIN International Film Festival, and a Semi-Finalist (Top 10) at the Australian International Screenwriting Awards.


Sharon Pulwer (Cinematographer)

Sharon is a cinematographer and photojournalist based in LA and originally from Israel. Pulwer worked as a DOP and camera operator on various documentaries and independent shorts.

Her photojournalism work has been published in The New York Times, The Washington Post and The Rolling Stone. Her photo and video series "God Fearing Women", was a finalist at the 2020 Leica Oskar Barnack Award in the newcomer category. Between 2015 - 2017 she was the legal affairs correspondent of the Israeli newspaper "Haaretz", and prior to that served for 3 years in the Israeli army as a military journalist.





Mojo Wen (Production Designer)

Mojo is a production designer from Chongqing, China. Growing up with Chinese traditional art, with the passion to explore artistic world, she has cultivated her creative capability that combines artistic ideas and practical visions. With her talent of telling stories through images, her works have been collected by institutions and individuals.

She has worked as a production designer and art director for several award-winning short films. She is currently studying at the production design program at the American Film Institute.





Richard Bai (Editor)

Richard is studying at American Film Institute as an editing fellow right after he graduated from Beijing Film Academy. He has edited a variety of different films in China, US and UK. Richard has worked on three feature films as an assistant to an award-winning editor, Chi-Wai Chan.

Beyond focusing on feature films, Richard has worked on high-profile commercials which have got over 1000W+ views online. His short films have gone to major film festivals across the world. Richard was selected as Sony Talent League Top 10 finalist in 2021.