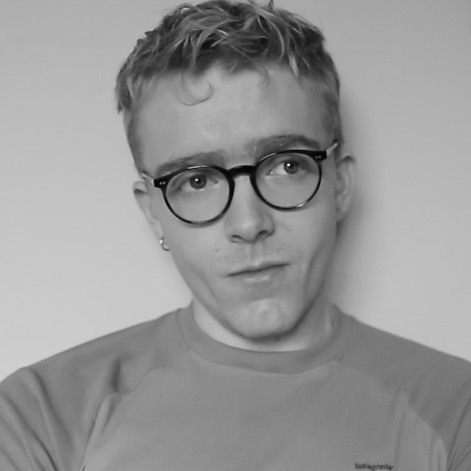 Nicholas Finegan (Director)

Nicholas is a writer-director of film based between Los Angeles and London. He is the 2021/22 recipient of the highly competitive BAFTA LA scholarship, and current fellow on the MFA in Directing at The American Film Institute (AFI) - recently ranked as #1 film school in the world by the Hollywood Reporter.

Nicholas's filmmaking places queer characters front and centre in hard-hitting dramas that explore a unique blend of visceral social-realism and heightened, colourful camp.

Transitioning to behind the camera, Nick's first short film 'The Swimming Club' was supported by DAZED and the UN Association and screened at BFI Southbank as part of 'We The Peoples' Film Festival.

Tianyu Yang (Producer)

Tianyu is a producer from Suzhou, China. After receiving his BBA in Finance from Emory University, he went to the American Film Institute to pursue a degree in Producing. The short film "Year," which Tianyu Yang worked on, won the 2018 Tribeca Campus Documentary Special Category Award in New York.

During several internships at A24, Media Res, Dreamscape Immersive and Mister Smith, he worked on A24's upcoming TV series, Media Res' <Pachinko>, <Morning Show> and the films <How to Train Your Dragon>, <Man in Black> and Robert De Niro's new film <Inappropriate Behavior>.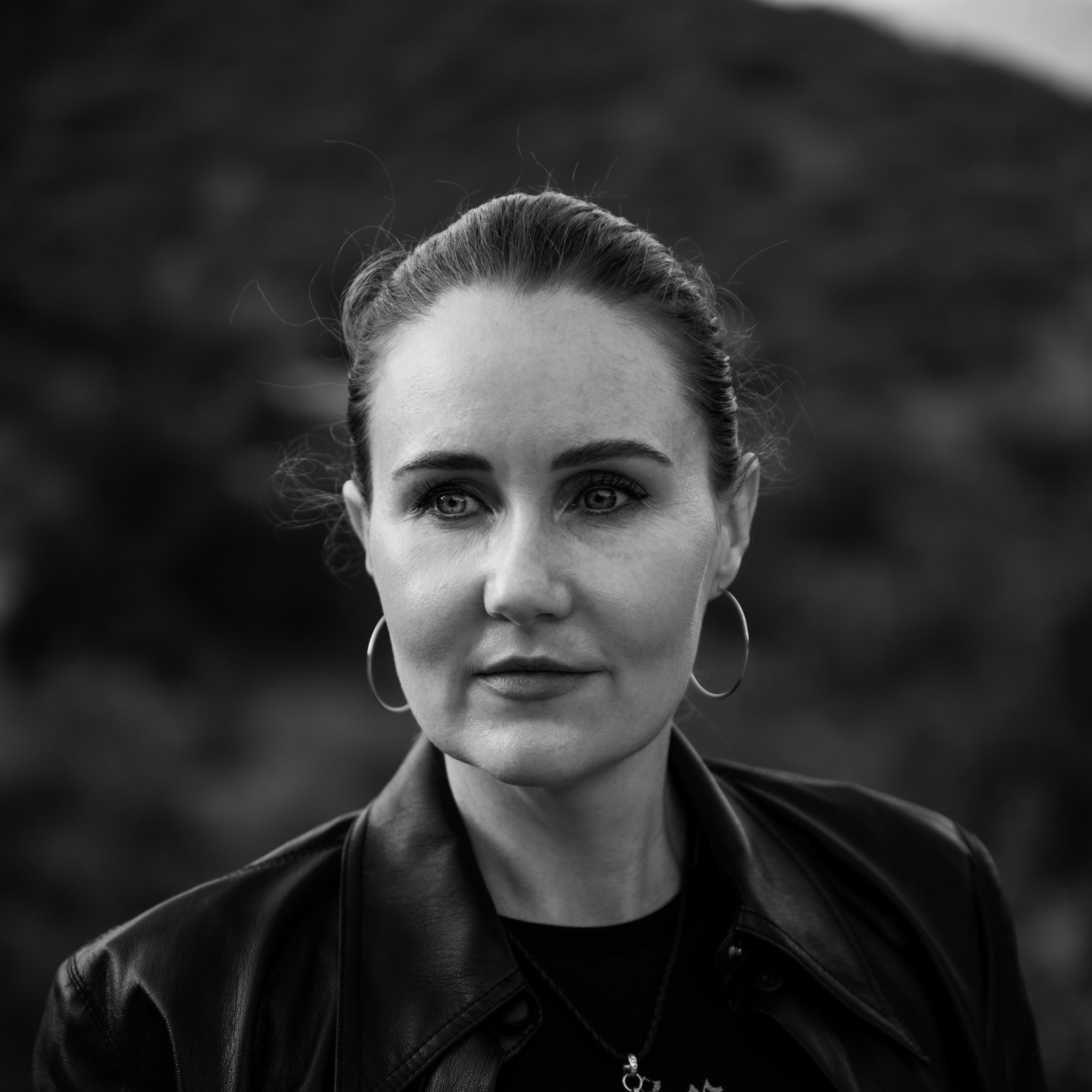 Talisha Elger (Writer)

Talisha is an award-winning director and writer from Brisbane, Australia. She graduated with Distinction from the University of Queensland with BAs in both Writing, and Film and Television Studies.

Talisha's short film THE FEARS OF YOUNG CAROLINE was aCoup de Coeur at Cannes and also won awards at festivals worldwide including Best Dramaat the Queensland New Filmmakers Awards. Her first screenplay THERE'S SOMETHINGABOUT FINCH has achieved an Official Selection at the Gold Coast Film Festival, a Finalistat the AFIN International Film Festival, and a Semi-Finalist (Top 10) at the Australian International Screenwriting Awards.


Sharon Pulwer (Cinematographer)

Sharon is a cinematographer and photojournalist based in LA and originally from Israel. Pulwer worked as a DOP and camera operator on various documentaries and independent shorts.

Her photojournalism work has been published in The New York Times, The Washington Post and The Rolling Stone. Her photo and video series "God Fearing Women", was a finalist at the 2020 Leica Oskar Barnack Award in the newcomer category. Between 2015 - 2017 she was the legal affairs correspondent of the Israeli newspaper "Haaretz", and prior to that served for 3 years in the Israeli army as a military journalist.





Mojo Wen (Production Designer)

Mojo is a production designer from Chongqing, China. Growing up with Chinese traditional art, with the passion to explore artistic world, she has cultivated her creative capability that combines artistic ideas and practical visions. With her talent of telling stories through images, her works have been collected by institutions and individuals.

She has worked as a production designer and art director for several award-winning short films. She is currently studying at the production design program at the American Film Institute.





Richard Bai (Editor)

Richard is studying at American Film Institute as an editing fellow right after he graduated from Beijing Film Academy. He has edited a variety of different films in China, US and UK. Richard has worked on three feature films as an assistant to an award-winning editor, Chi-Wai Chan.

Beyond focusing on feature films, Richard has worked on high-profile commercials which have got over 1000W+ views online. His short films have gone to major film festivals across the world. Richard was selected as Sony Talent League Top 10 finalist in 2021.